About the Author
J. Carter Merwin lives in a small college town in Vermont and runs a gallery with her artist husband, Tom. They have one son who is a film-maker and five rescue animals. Although she has been writing nearly all her life, The Tales of Earden is her first foray into fantasy and romance literature. She is a member of the Romance Writers of America and the Womens Fiction Writers Association. For nearly ten years Julie worked for an animal shelter (The Rutland County Humane Society of Vermont) and proudly contributes a portion of the profits from her books to that organization.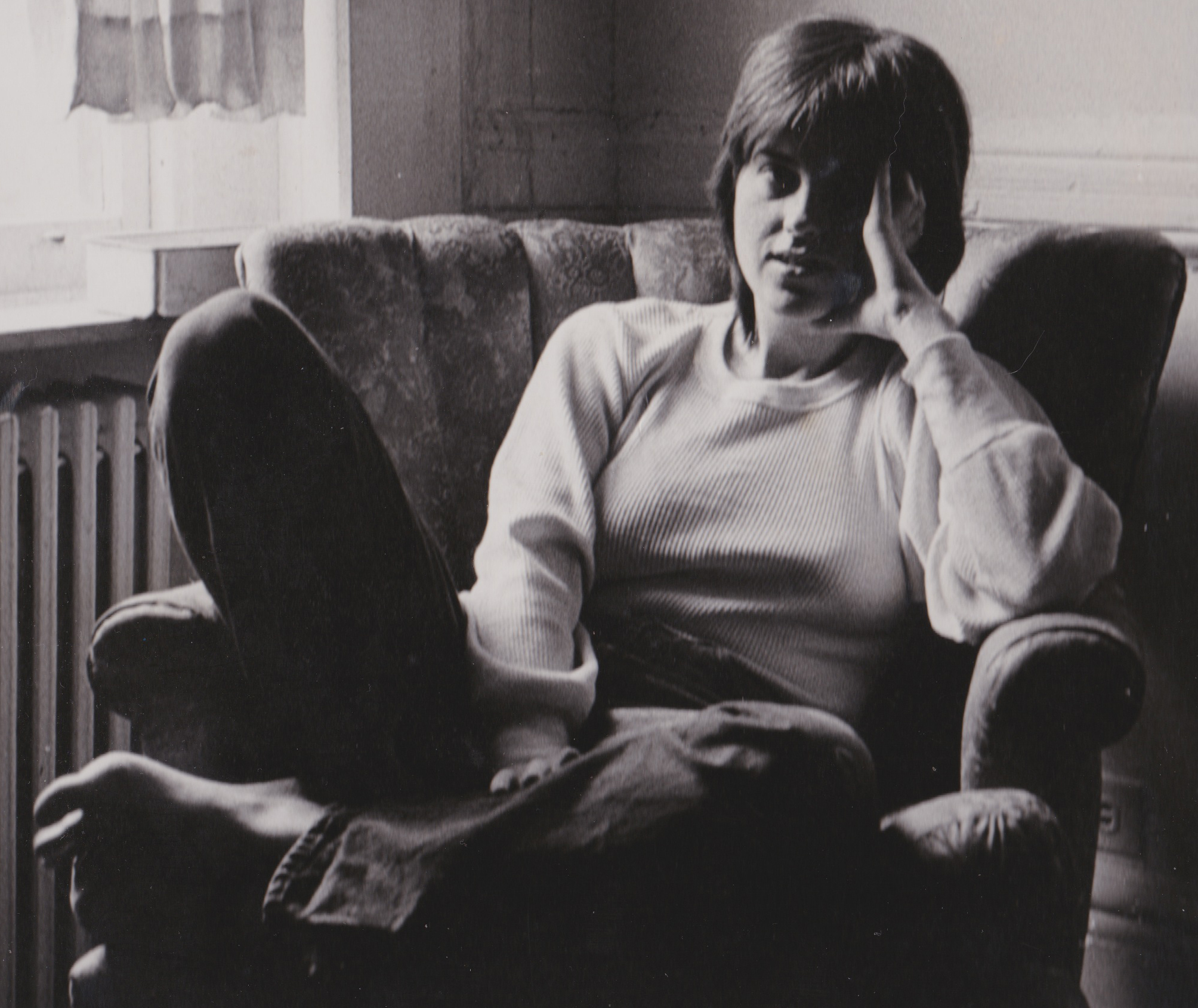 Where to find the books...
The Tales of Earden are available online from Amazon.com, also at Barnes and Noble.com, Northshire Bookstores.com, Bol.com in Norway, Abebooks.com in Australia and New Zealand amongst others...Happy reading!